Reimagine Learning: A Vision for the Future

Understanding that we face an uncertain future, Dunalastair offers an innovative educational approach, focused on the development of skills for the 21st century, with the purpose of connecting the classroom with the real world so that students learn how to learn.
"We need a more future-wise education that reflects our best guesses about what we think is most likely to happen, and emphasising flexible knowledge that can enlighten us no matter what happens".
David Perkins
These are the three pillars of Reimagine Learning: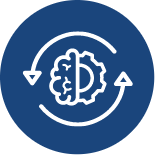 An educational program in constant innovation
Academic excellence in the development of 21st century skills with an emphasis on arts and sport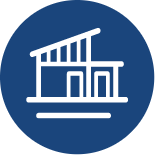 Modern learning areas that foster collaboration and creativity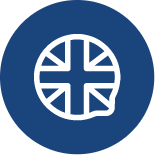 English fluency, native language proficiency and digital language immersion
"My experience as a student at Dunalastair is the best of my life, the school is a place where you share with different realities and you get a foundation for life in the future. The bonds that are generated with teachers, staff and the rest of the classmates make you feel comfortable and able to develop in a healthy way during your school life". Gonzalo Córdova Diemer, Dunalastair 2021 Graduate and Law student at the Universidad de Los Andes.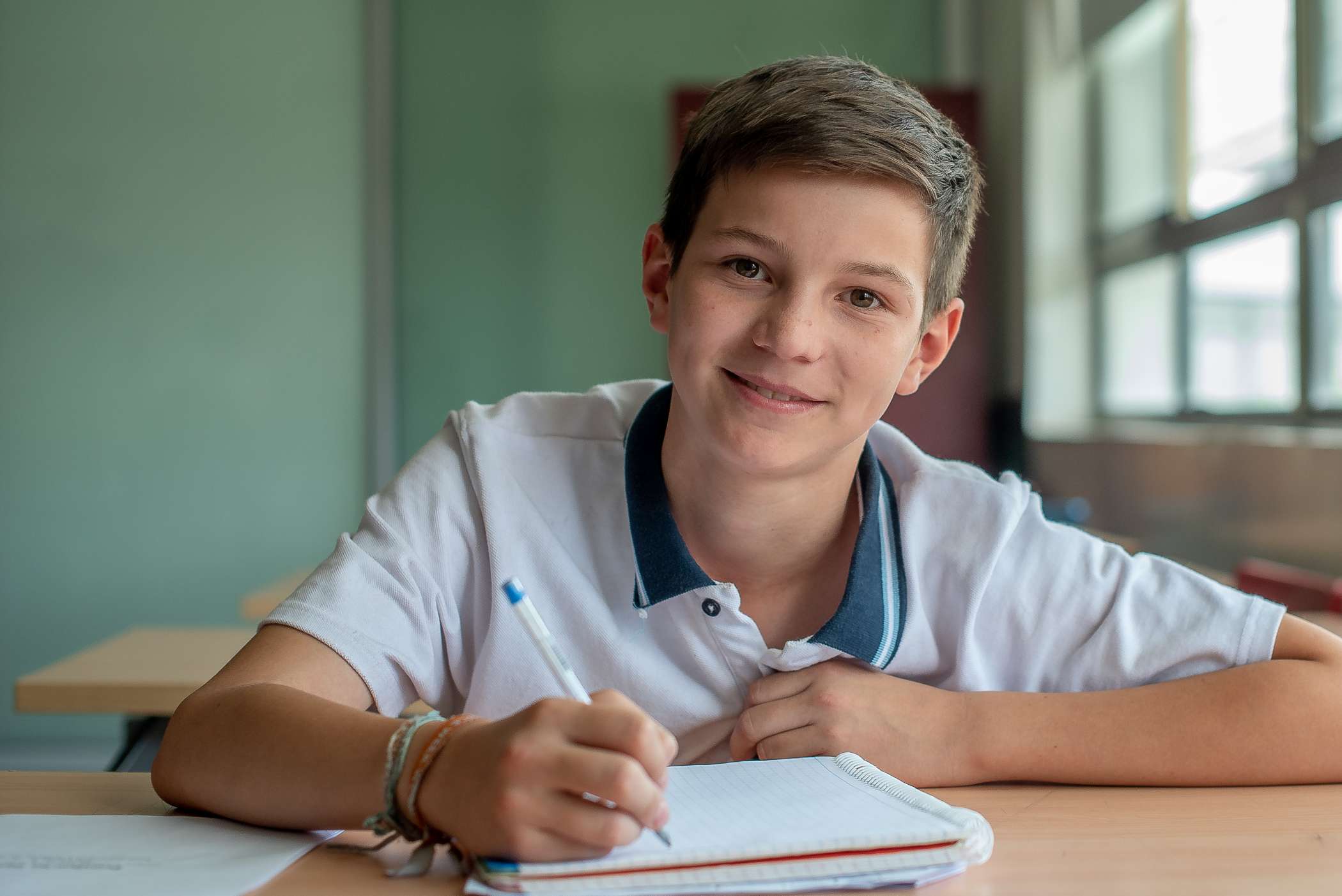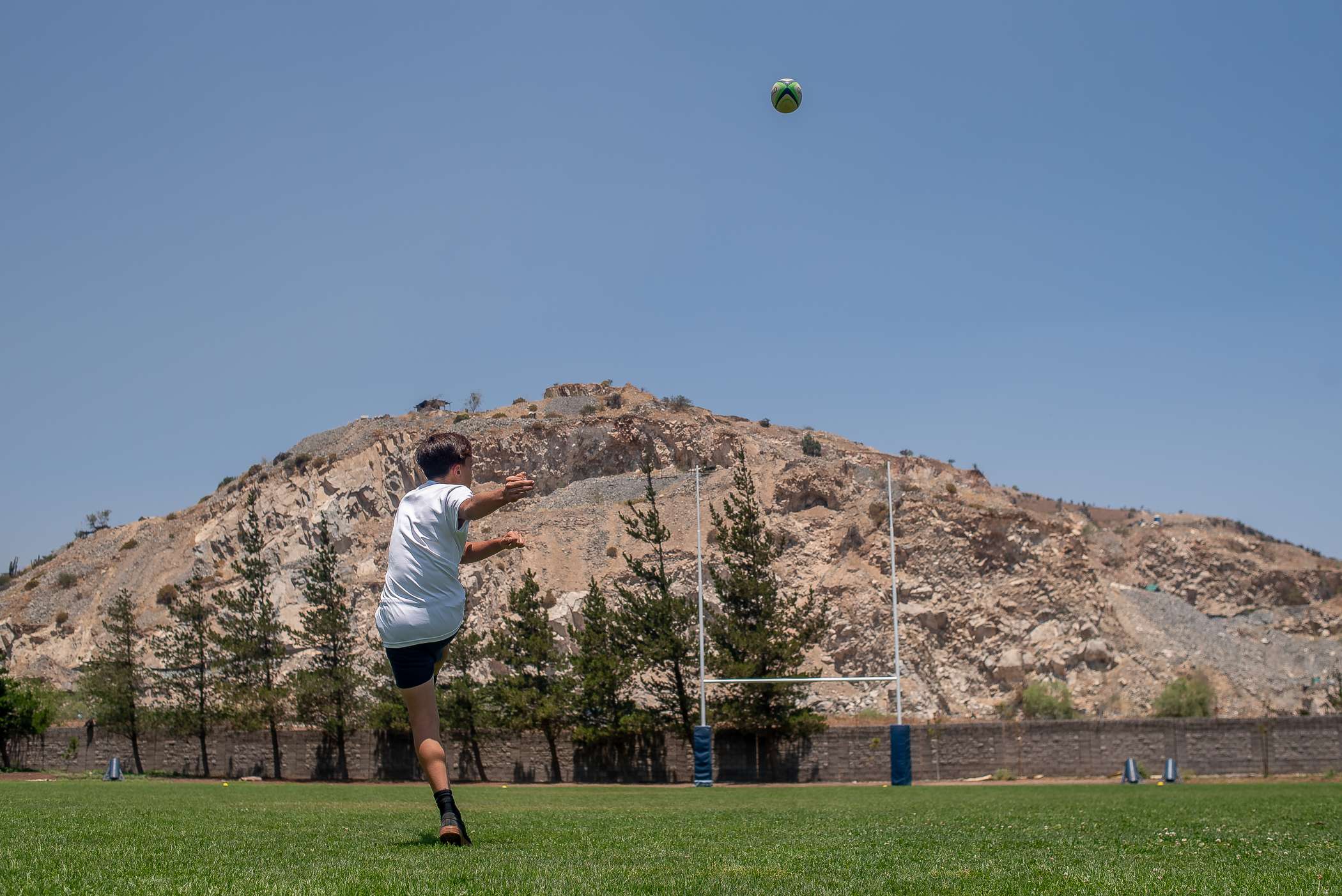 Sport is a central part of a Dunalastair student's education.