Welcome to Dunalastair Chicureo
Opened in March 2004, Dunalastair Chicureo sits in a 11.5-hectare site.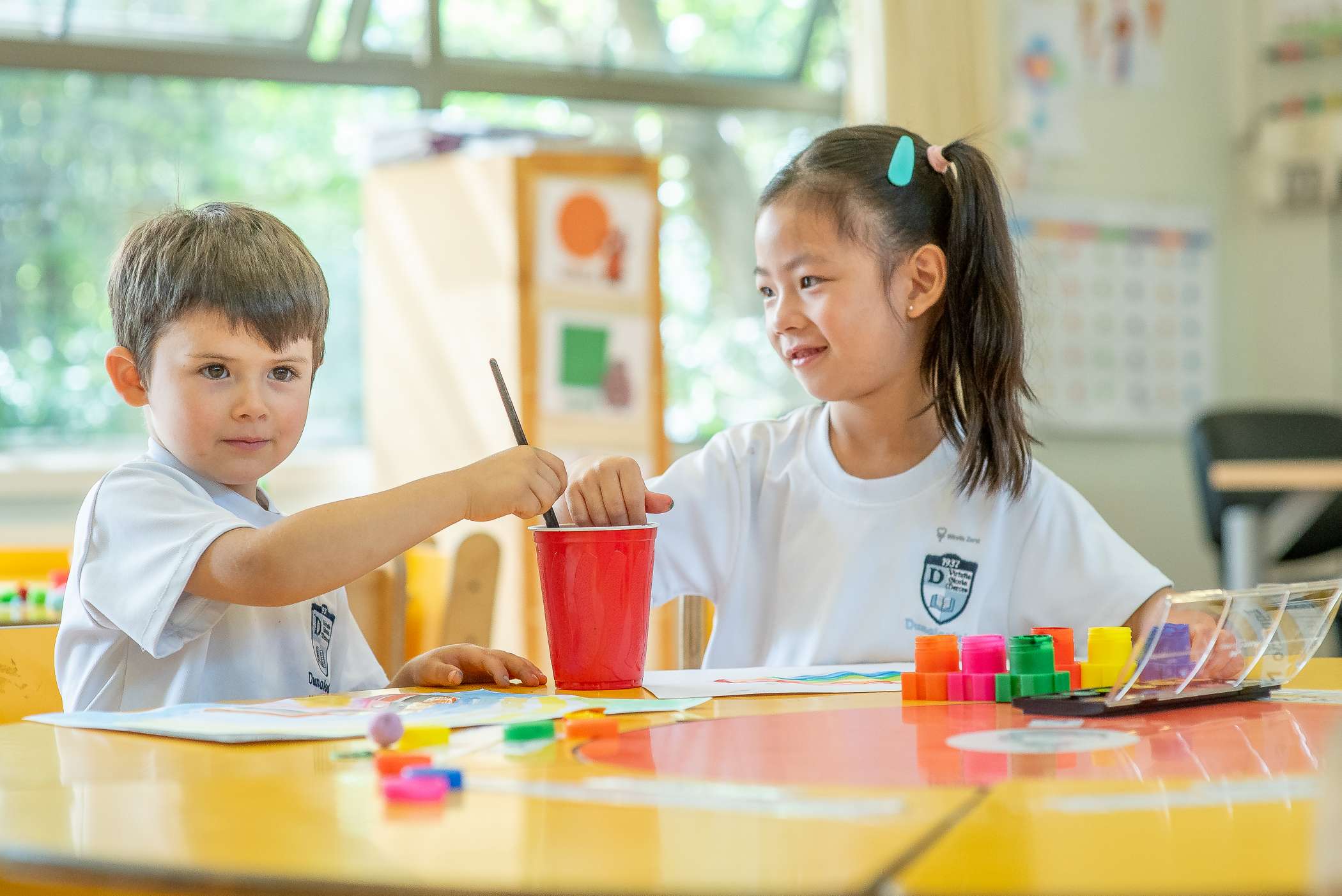 Playgroup, Prekinder and Kindergarten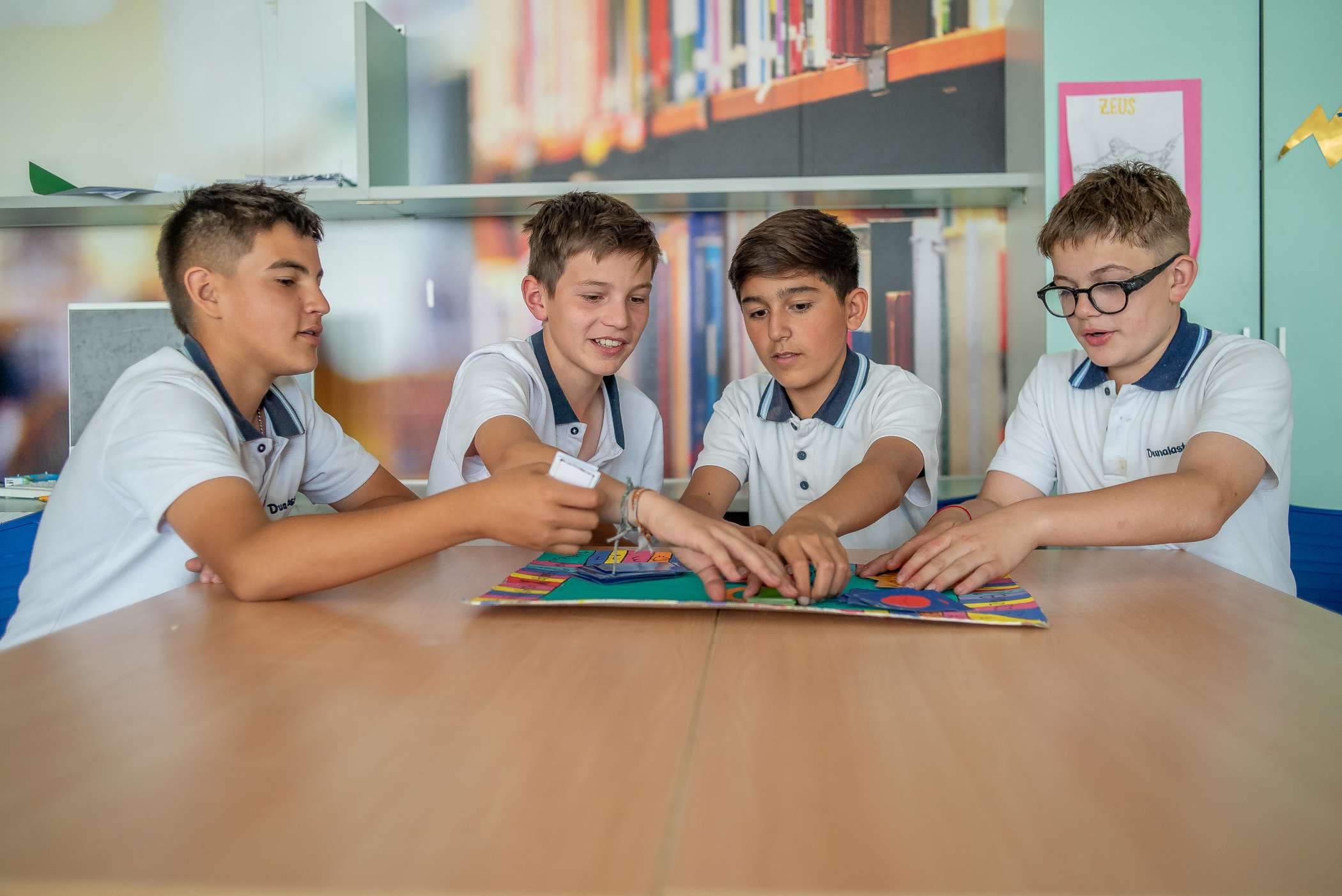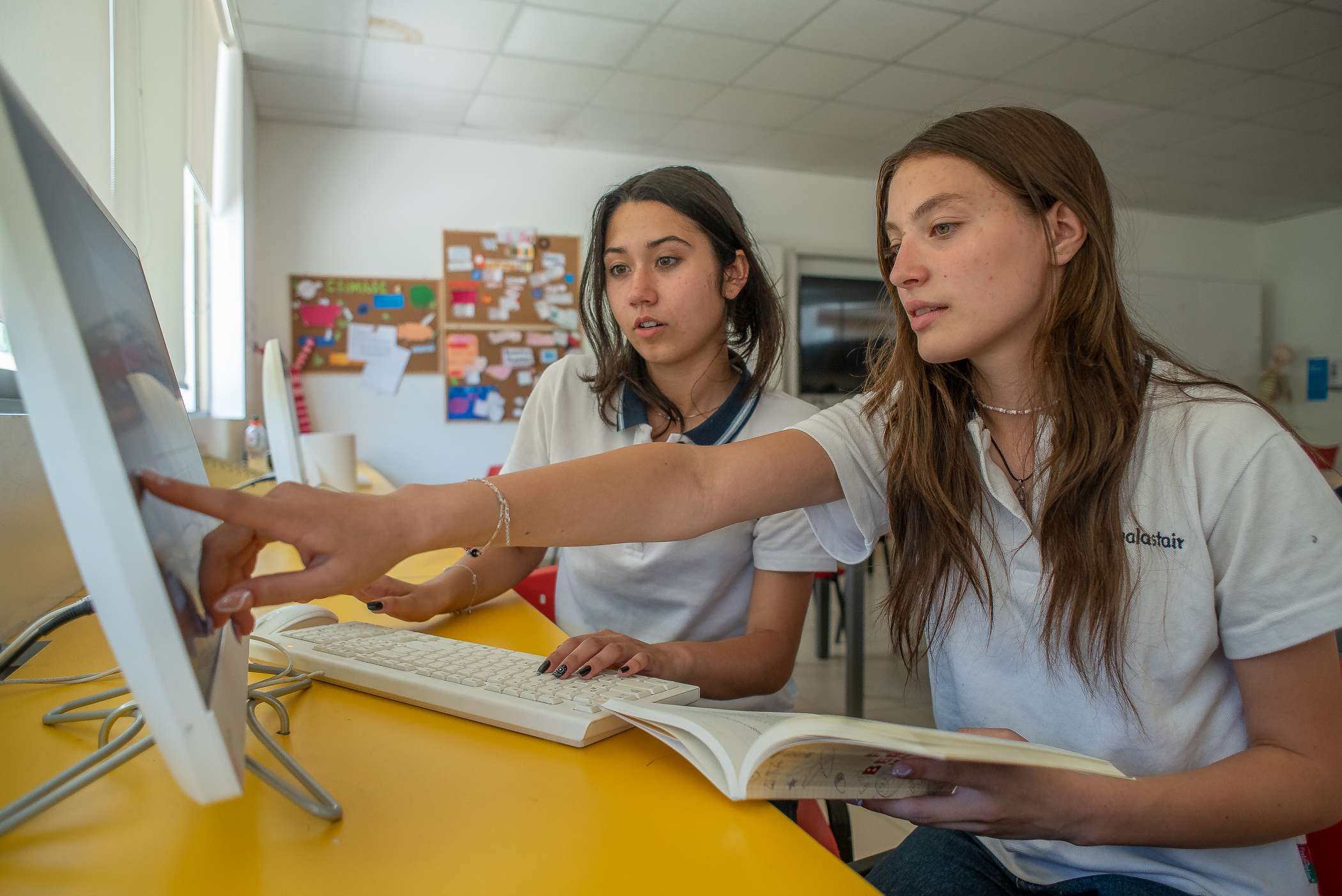 From Year 7 grade to Year 12
Our Academic Leadership Team
The Dunalastair Chicureo Academic Leadership Team are a group of qualified, certified professionals who identify with the values and spirit of the school.
The school has a strong, united, innovative team of teachers committed to guiding students on their educational journey.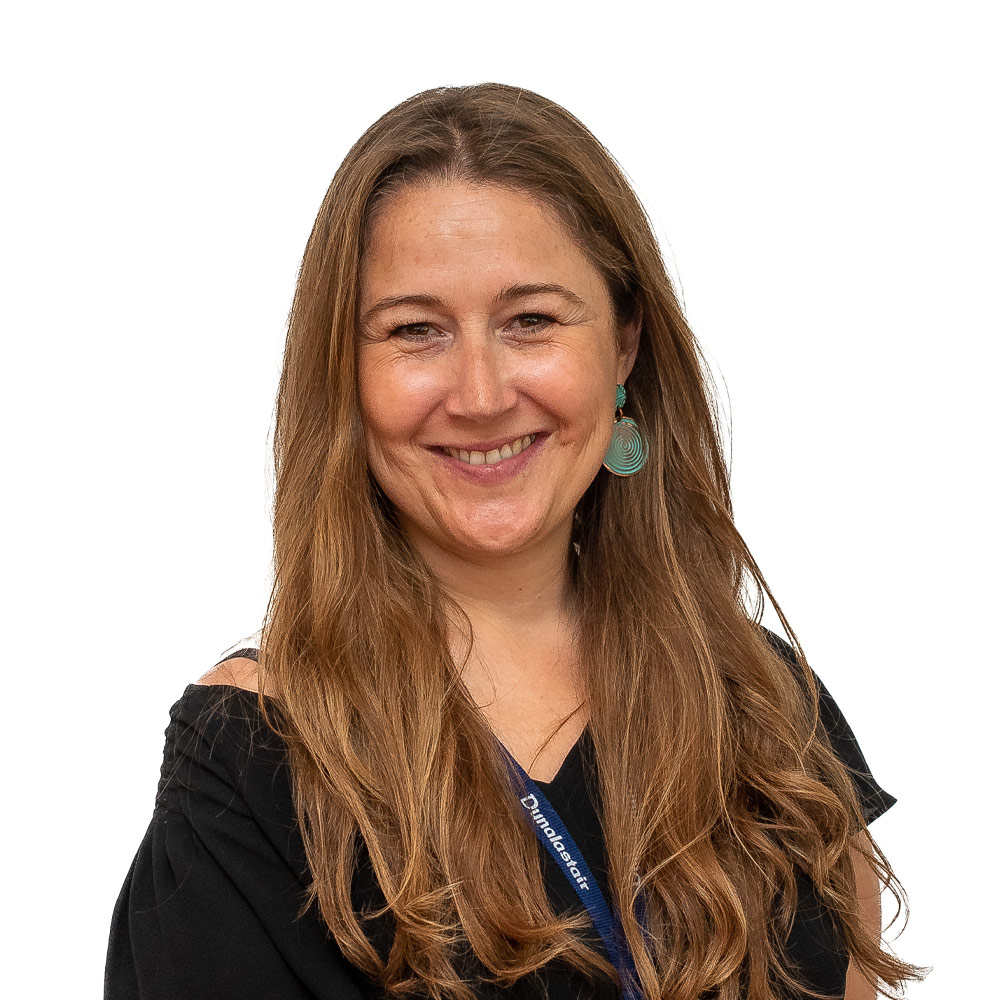 Headmistress Dunalastair Chicureo
Dunalastair Alumni | Psychologist, Pontificia Universidad Católica de Chile | Extensive experience at Dunalastair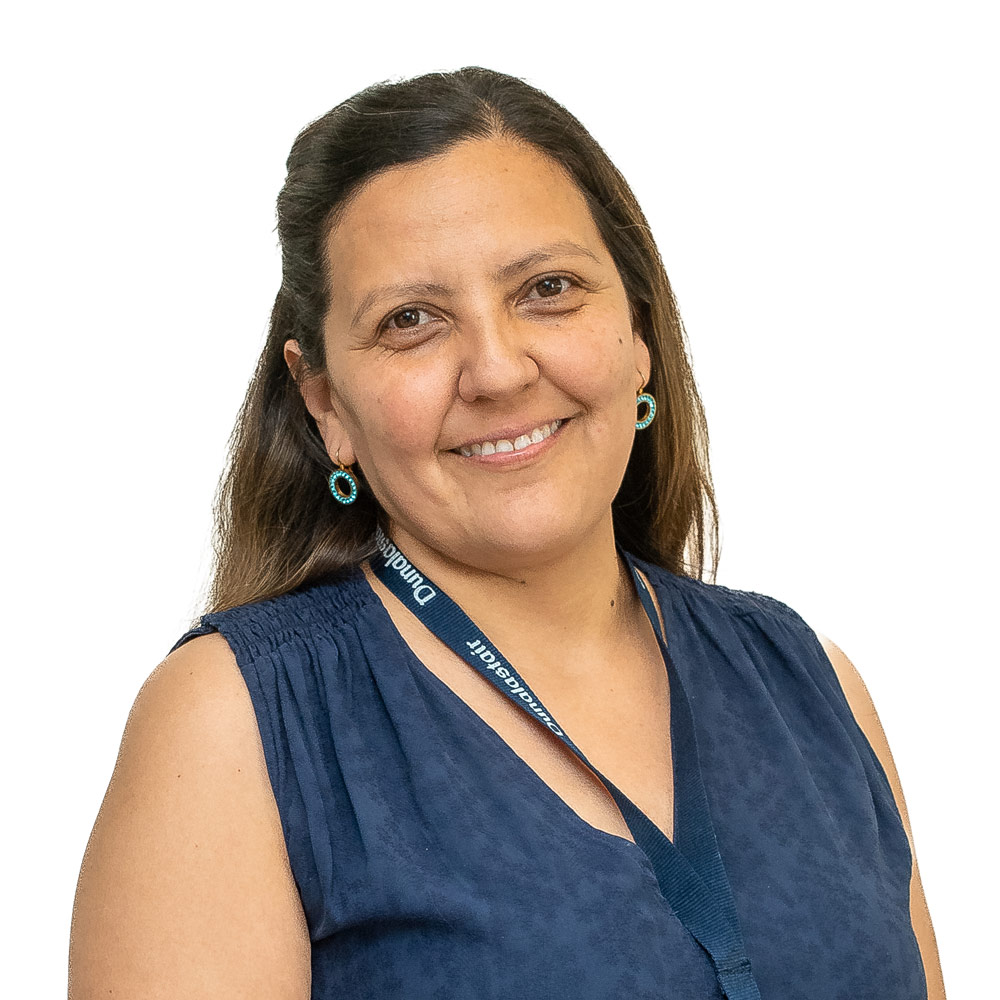 Early Childhood Teacher Pontificia Universidad Católica de Chile | Master in Curriculum and Educational Assessment Universidad del Desarrollo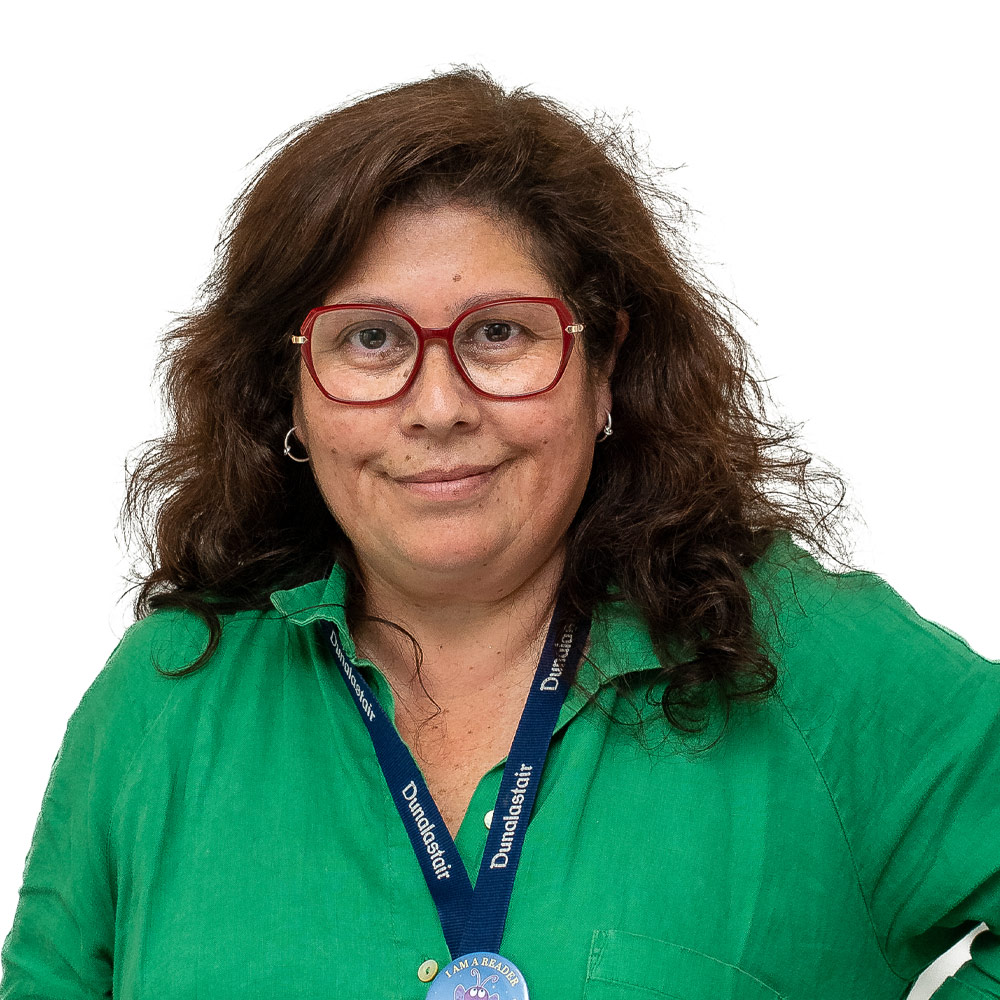 Primary Teacher University of Concepción | Extensive experience in education.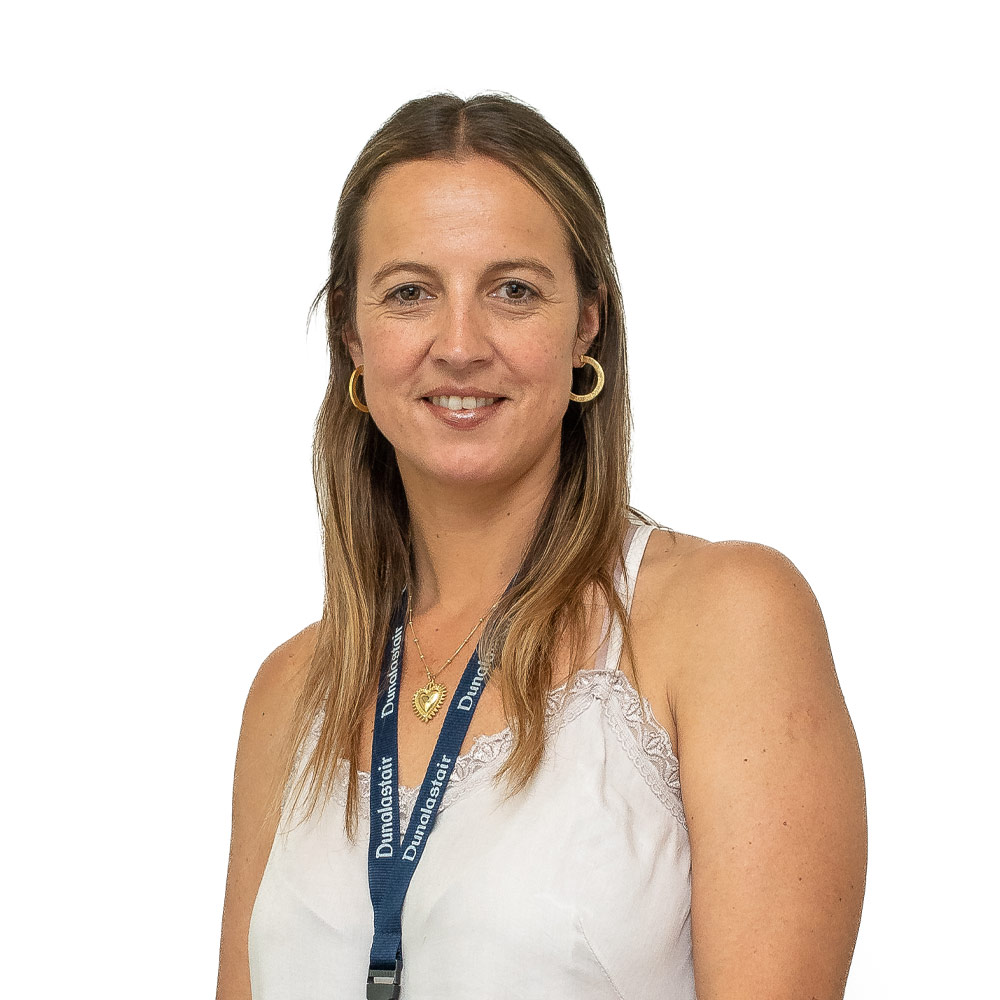 Primary Teacher with a major in English Universidad de Los Andes | Postgraduate in Pedagogical Management and Educational Quality Universidad de Los Andes | Lengthy career at Dunalastair.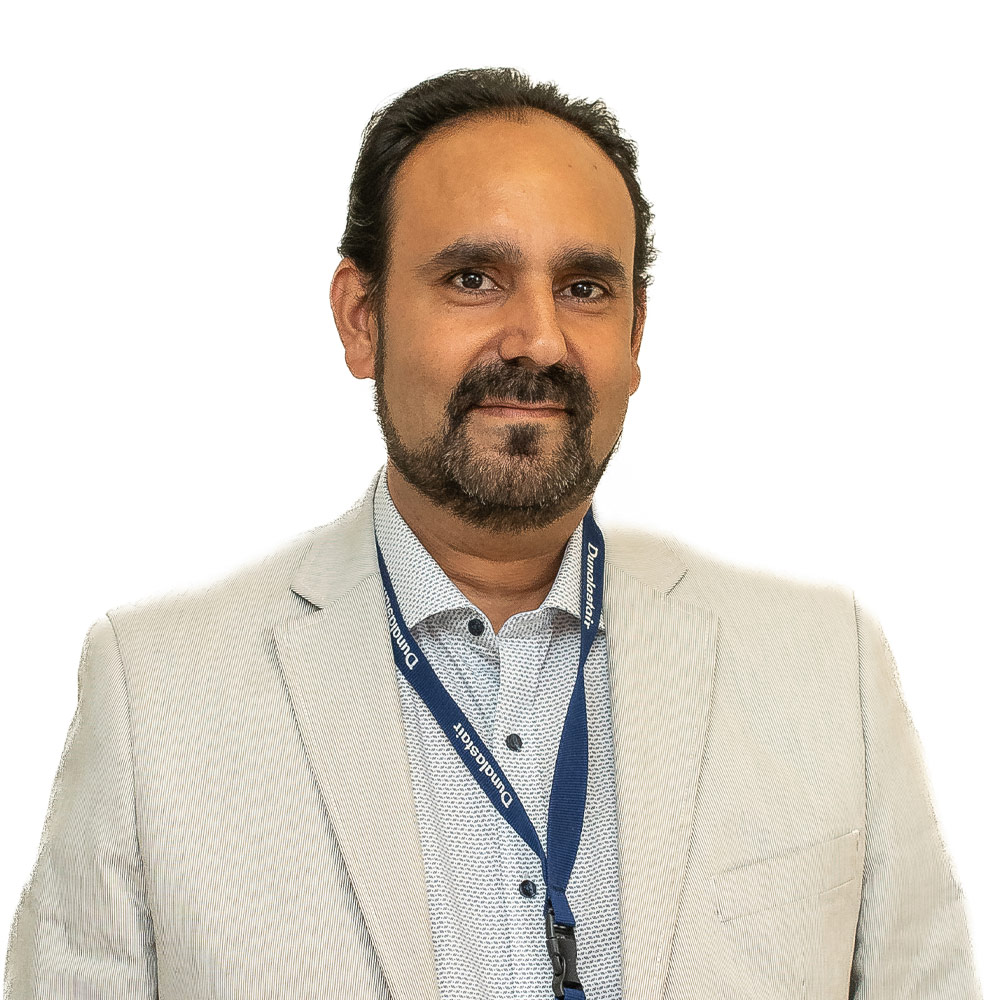 Professor of History and Social Sciences, Universidad de Santiago de Chile | Master in Education, Universidad Andrés Bello | Extensive experience in education.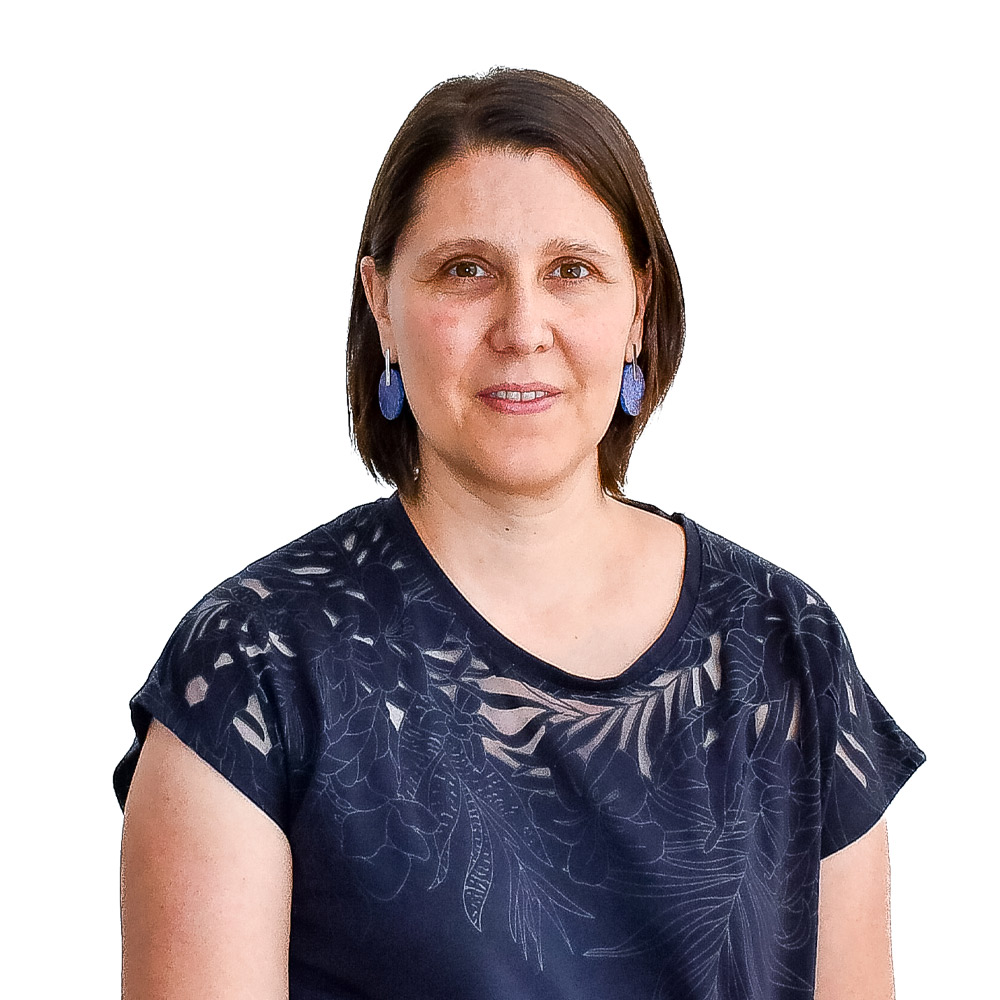 Psychologist, (Catholic University,Chile); Postgraduate Diploma in Early Care of Child Development (Catamarca University, Buenos Aires, Argentina;  M. A. in School Management and Leadership (Joint degree Alberto Hurtado University, Chile and St. Joseph's University); Diploma in Social and Emotional Competencies and School Life (Catholic University, Chile) and many other courses in education and psychology. Comprehensive experience in education.
Our school was built with sustainability in mind and has many environmentally friendly features, such as solar panels.
Large, airy green spaces.
Spacious and flexible classrooms
Gym
Science labs
Computer labs
Fab Lab
Art rooms
Music rooms
Library
Auditorium
Official site of the Dunalastair Sports Club with professional-grade pitches for rugby and football