As part of the Cognita network, we are able to provide our IIº and IIIº Medio students with the opportunity to take part in international exchanges. These experiences give our students with the opportunity to be independent, deepen their English language skills, learn about new cultures and make new friends around the world. We believe it is crucial for today's young people to develop an understanding of other cultures to be able to flourish in the global economy.
We offer exchanges in different countries and off different lengths depending on plans for the year, for example, spending an entire school term attending another school, or else a shorter experience in one specific subject area.
One such experience is the Youth Science Challenge, which takes place every year in Barcelona for young people with a talent for, and an interest in, science and technology. This programme brings over 100 future brilliant scientists between the ages of 16 and 18 from all over the world.
International Youth Science Challenge 2022 (BIYSC)
In 2022, a 15-student group from the three Dunalastair sites took part in this challenge with the aim of meeting and sharing interests with students from other countries, learning from experts and developing international connections.
Lorenzo Barraza from the Peñalolén site participated in a project in a hospital and every day he was able to observe and learn about different medical specialties. He said, "I feel that I will remember this experience for the rest of my life".
Agustina Orihuela from Chicureo said, "I recommend all students who are interested in any kind of science to apply to participate in the BIYSC. It really is a very good opportunity".
María José Rodríguez from the Las Condes site participated in a synthetic biology project at the Pompeu Fabra University and said, "Thanks to this experience I learned many things that I never thought I would, for example, how to genetically modify a bacterium so that the modified gene can continue to reproduce itself".
Learning Without Borders is a programme available to our teaching and management staff and consists of international internships lasting one or two weeks where participants learn about other educational methods. Interns visit schools, attend lectures and learn first-hand about the successes and challenges of prestigious educational institutions, to contribute to their professional and personal development.
In summer 2023, after a hiatus during the pandemic, 18 professionals will travel to the USA, India, Dubai and England. During the rest of the year other groups will travel and share their experiences with their peers and allow the whole school to benefit from their experiences, like some of them that assist to High Tech High in San Diego, USA.
Other pages in this section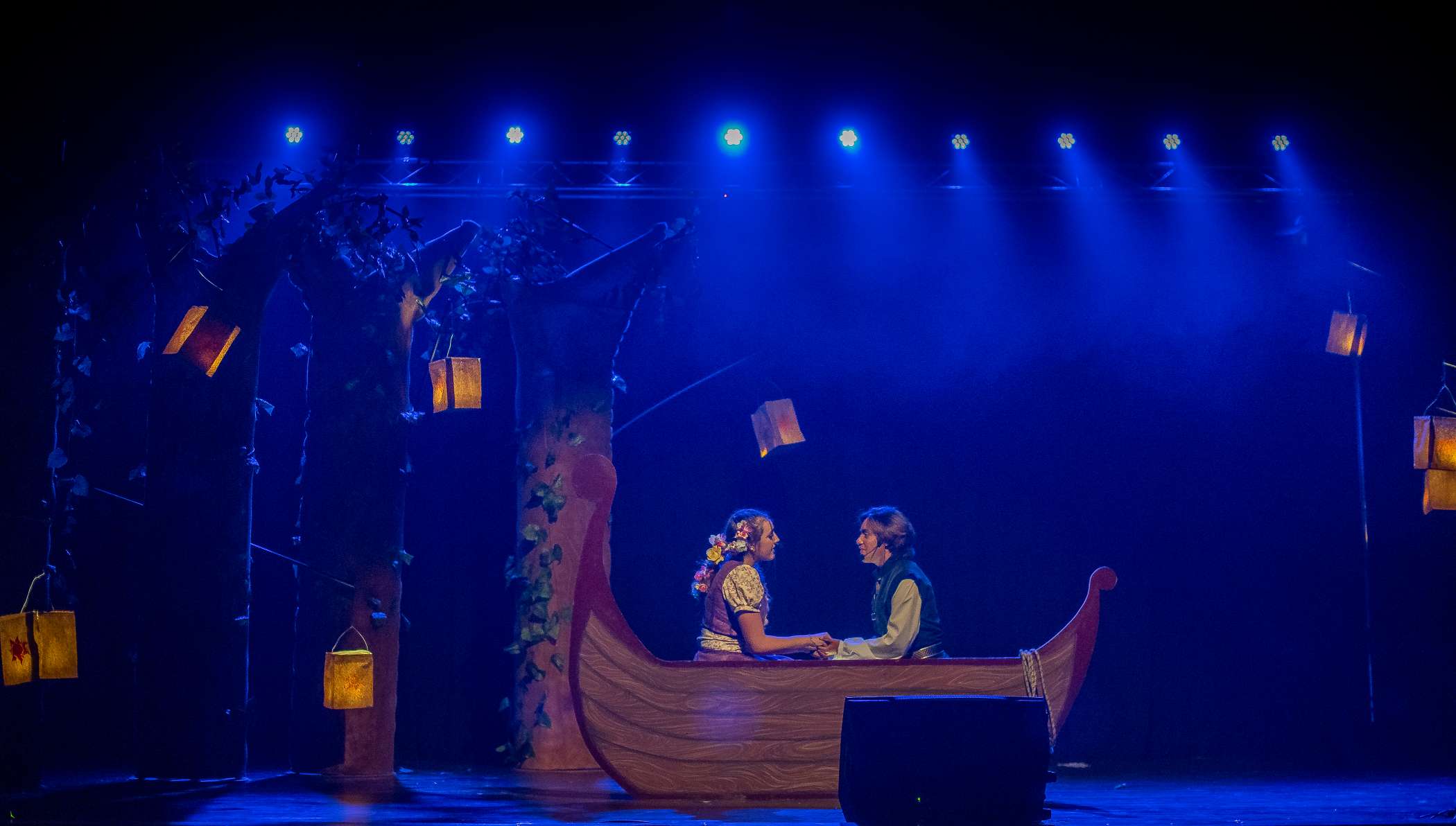 Milestones of Life at Dunalastair
Milestones of Life at Dunalastair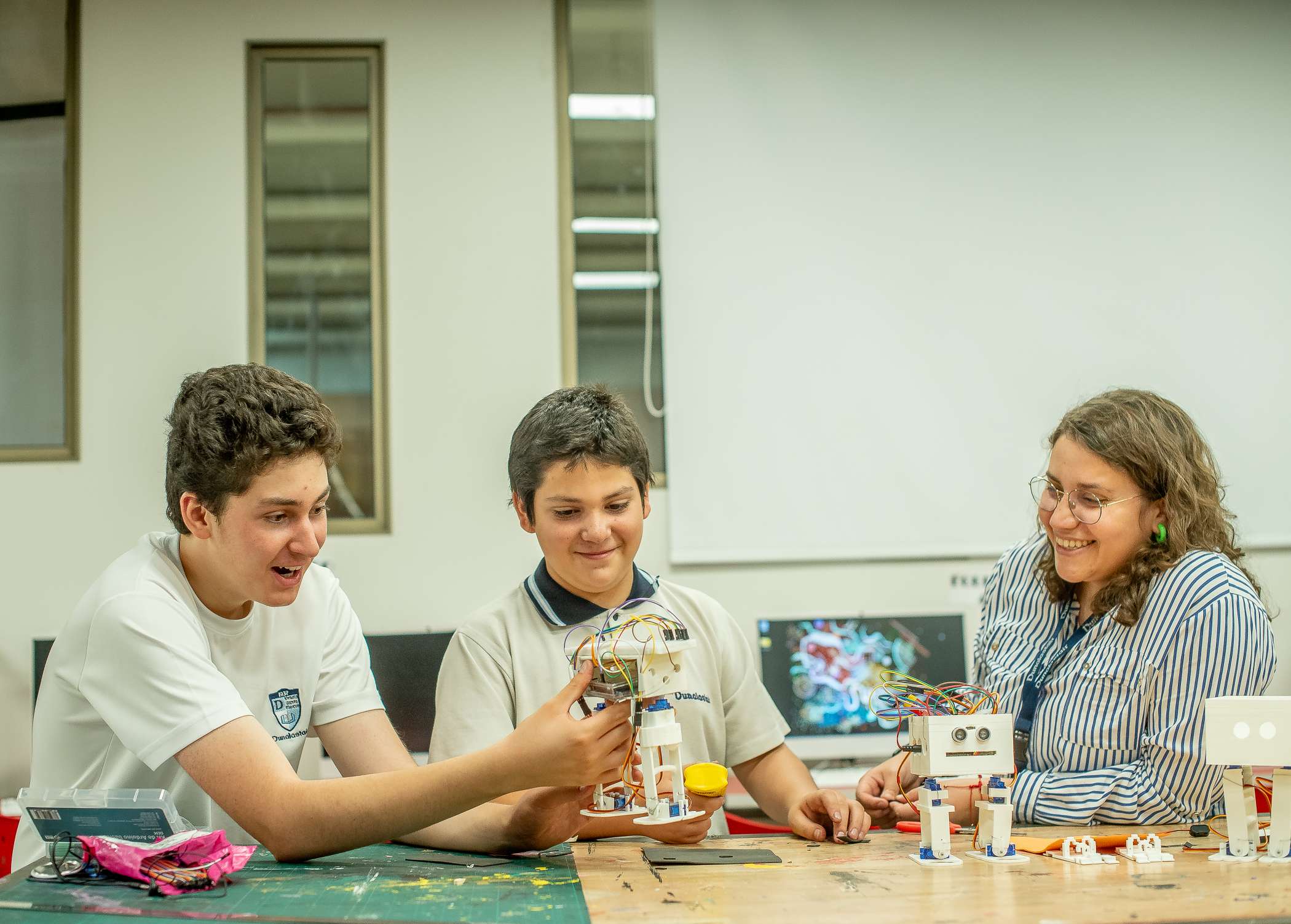 Educational Visits and Clubs
At Dunalastair, school life is more than just lessons.