Contact Dunalastair School
Dunalastair is a private, bilingual school with three locations in the city of Santiago: Las Condes, Chicureo and Peñalolén. We are committed to offering a holistic, innovative education for girls and boys from age 3, emphasising 21st-century skills.
If you have any questions about the admissions process or would like to organise a visit to one of our beautiful schools, please fill in the form, and we will be in touch shortly.
Av. Las Condes 11.931 – Las Condes
Phone
(56) 22495-6600
Early Childhood Center Las Condes
Av. Valle Alegre 225 – Las Condes
Phone
 (56) 22380-6590
Camino del Solar 9.300 – Colina
Phone
(56) 22673-6097
Av Qulín 8.411 – Peñalolén
Phone
(56) 22592-0240
Contact
"*" indicates required fields
Pillars of Reimagine Learning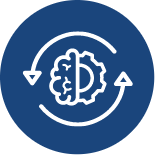 An educational program in constant innovation
Academic excellence in the development of 21st century skills with an emphasis on arts and sport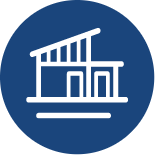 Modern learning areas that foster collaboration and creativity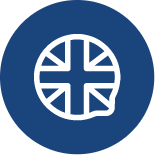 English fluency, native language proficiency and digital language immersion