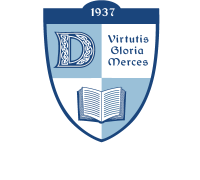 Reimagine Learning. Educating for the future.

Dunalastair Schools In Santiago
Dunalastair is a network of three co-educational bilingual schools, in different locations in Santiago, Chile. We offer a unique curriculum for children aged 3-18 with an emphasis on developing skills for the 21st-century.
Dunalastair is committed to innovation. We focus on developing skills for the 21st-century, connecting classrooms with the real world so students can unlock their full potential.
Our curriculum, Reimagine Learning, is divided into three educational stages: D-Inquiry, D-Project y D-Thinking.
The Reimagine Learning Difference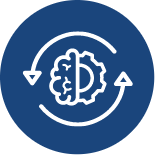 Continually Evolving Education
Academic excellence, developing skills for the future with an emphasis on sports and arts.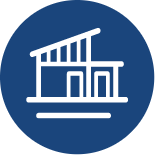 Adaptable modular spaces with moveable walls that foster collaboration and creativity.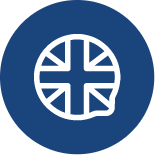 Developing English fluency, Spanish proficiency and digital literacy.
Dunalastair School works to form adults capable of moving in a world that moves faster than ourselves. It is a way of teaching that challenges parents every day because when our children tell us or ask for help, we have to think and look for ways to communicate and help within the same logic. We learned in a different way, and we are constantly surprised by the way our children solve problems.
Sebastián González
I really like this school; it has met all my expectations and more. I like the way my children learn. I have seen them in the United States speaking English and interacting fluently. Autonomy is strongly encouraged, and, as parents, we notice it beyond the classroom. Besides, we feel part of the strong Dunalastair community.

Macarena Sagredo