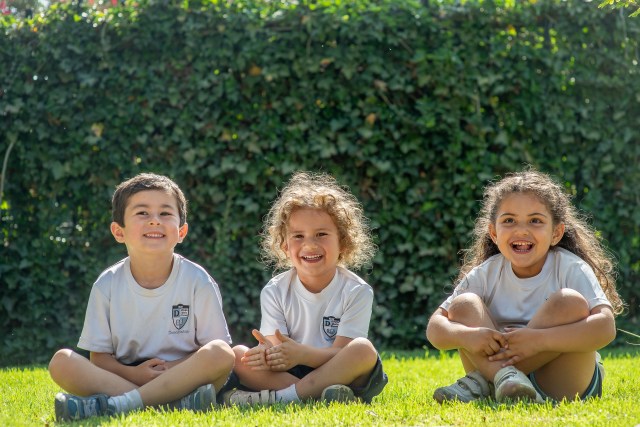 Priority is given to brothers and sisters of current students. The remaining spaces are filled by families who have completed the admissions process.
We know this may differ from the process many schools adopt, but it aligns with one of our core values: fairness.
Intake at Dunalastair takes place twice a year. In March, for Playgroup applications and in August for available places in Prekinder to Year 9. We understand that there may be extraordinary situations justifying admissions outside of normal intake.
General Admissions Process
The process involves four steps and is free of charge for families:
*Note: Families with children at Dunalastair only have to complete the admission form to guarantee entry. 
Applications are open for 2024 (children born during 2020)
Required documentation includes the child's birth certificate and Kindergarten or Nursery report
Required documentation includes birth certificate, regular pupil certificate and a personal and social development report from the child's first school, or their Kindergarten report.
Applicants will also be called for an assessment interview to evaluate their English language skills and determine whether they can cope with a bilingual education.
Required documentation includes birth certificate, promotion certificate 2022, their report card for the first term of the current year, and the personal and a social development report from the child's first school
Applicants are called for a personal interview and written exams in English, Spanish and Mathematics. The level of English must be compatible with learning different subjects in this language.
The school does not open applications from these stages, except for students from other countries, or from other schools in other cities with a high level of English.
Other pages in this section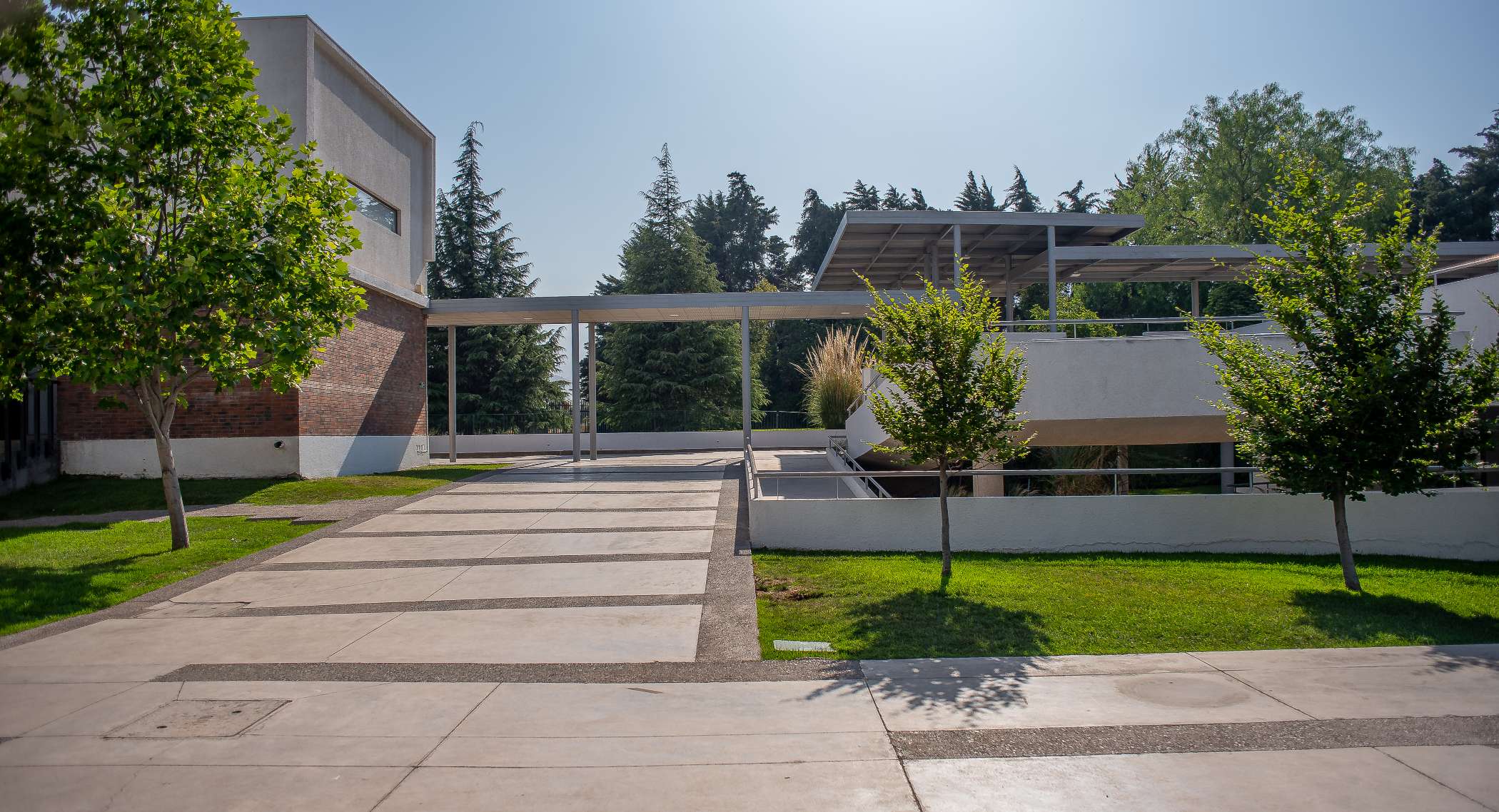 The best way to experience Dunalastair is to visit us in person and experience the atmosphere in our schools.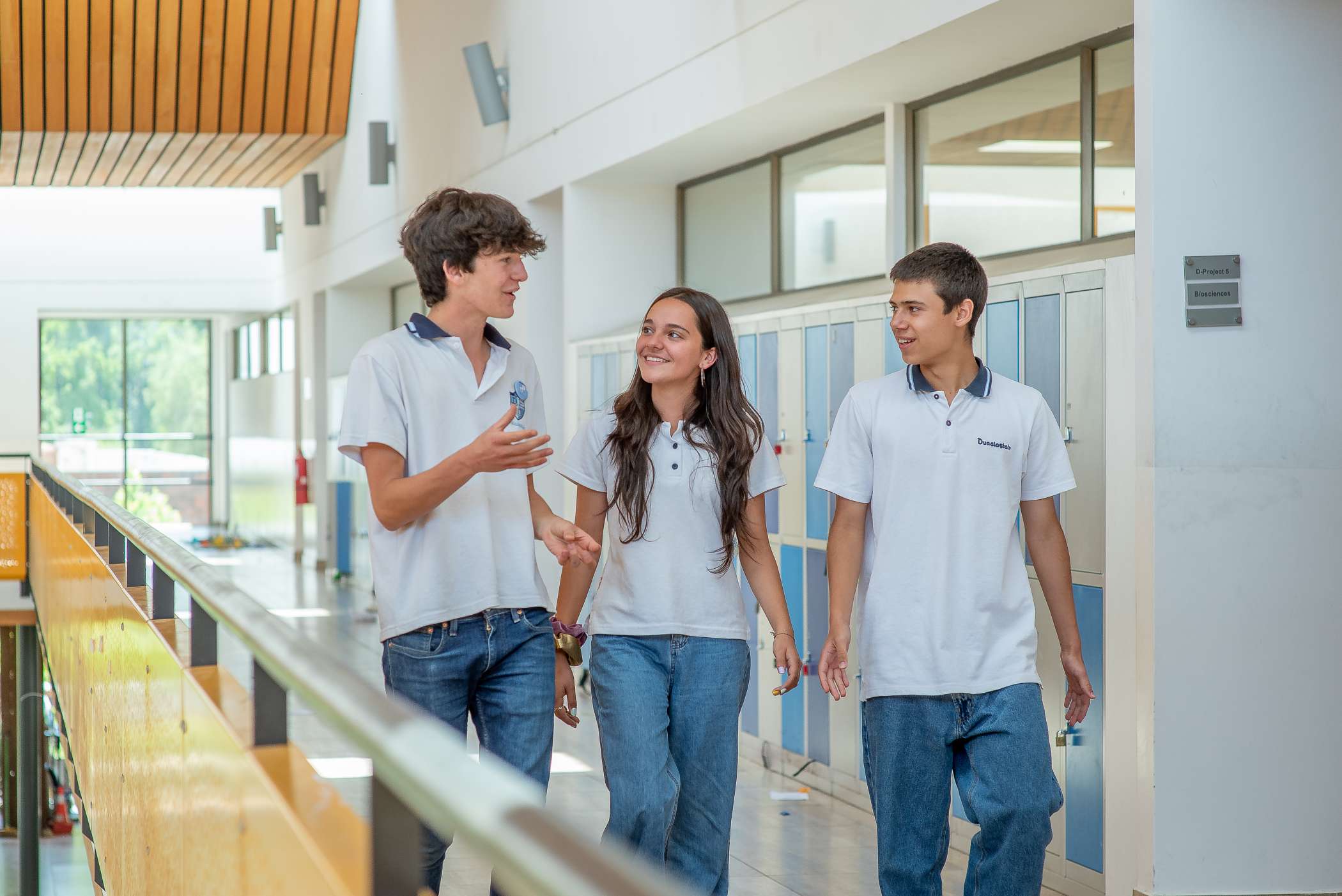 The official uniform of Dunalastair School is a symbol of identity for all our students.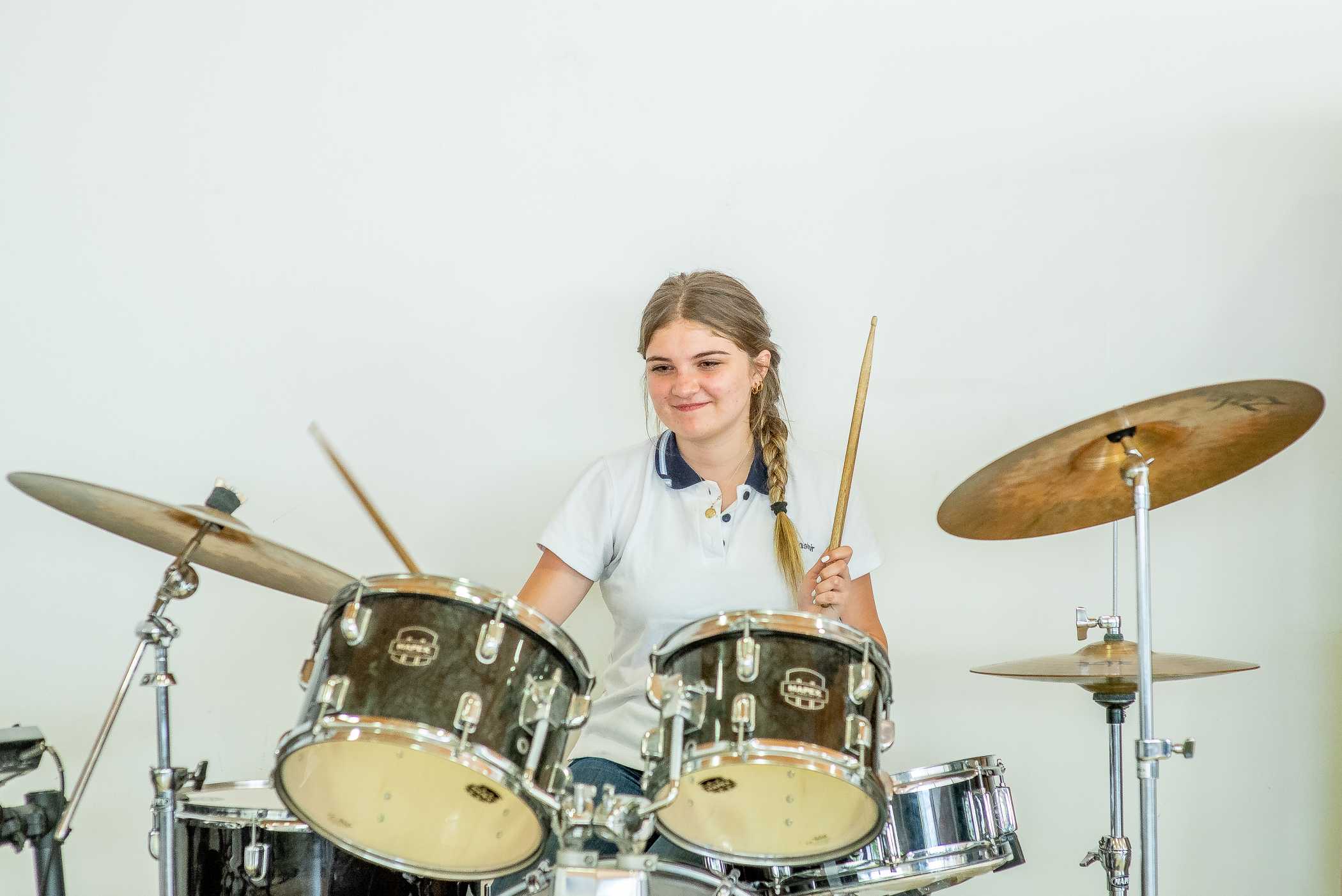 Reading books and textbooks will always be provided by the school.